10 New Year Hair Trends We Can't Wait to Try
New year, new look? If you're in search of some hair inspiration for 2023, you've come to the right place.
Here at HerStyler, we always aim to bring you the latest when it comes to everything hair. So, without further ado, read on to discover 10 of the hottest new year hair trends.
Glossy Blowouts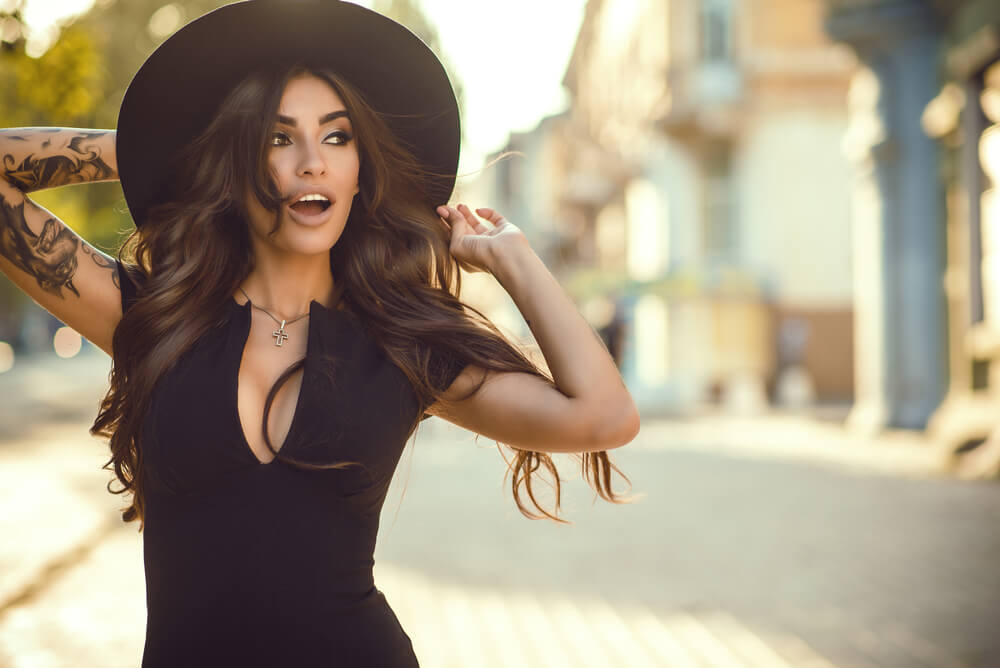 The first of our favorite new year hair trends is a simple one; glossy blowouts. To achieve this look, you only need a few things, including healthy-looking hair and a good blow dryer. Fortunately, HerStyler can help with both of those things.
Let's start with the glossy part of this trend. For this, a good shampoo and conditioner is a must. Start your hair care routine with our Sleek Hair Shampoo to revive the look of your hair. It gently cleanses without stripping your locks of their vital layer of natural protection. Then, follow up with our Argan Oil and Biotin Conditioner to give your hair a soft, sleek, and glossy finish.
Now that you've got some natural gloss, it's time for the blowout. This is always so much easier when you have a quality hair dryer, which is where the HerStyler LED Pro Luxe Dryer comes in.
It combines a powerful motor with LED technology, meaning that you'll be able to style faster than ever while retaining your natural shine. This blow dryer also boasts negative ion technology, which will keep your hair looking sleek and frizz-free. Once you've completed your look, give your locks a blast with the dryer's cool setting to fix your blow dry in place.
Barbie Pink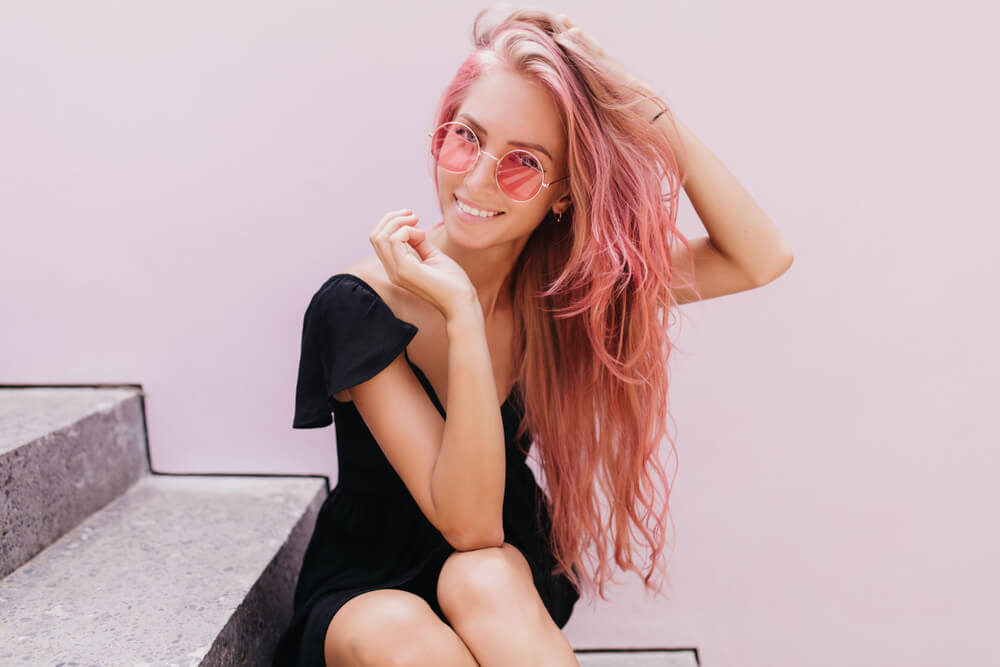 While bright Barbie pink hair may initially seem outrageous, it won't look quite so out of place in 2023, when so many will be sporting the shade. As with many of these new year hair trends, this one began on the runway before filtering down to the street.
Not feeling quite brave enough yet to go full-on, overly saturated pink?
Dip your toes in with a softer pastel shade instead. Whether you go for an all-over dye job or opt for a two-toned, dip-dyed look (more on this trend later!), pastel pink isn't quite as attention-grabbing as Barbie's version.
The only downside to a pastel pink mane is that the tends to fade pretty quickly. This can be rectified with a pigmented conditioner, but chances are that the pink will soon win you over to the point where you'll be desperate for a more vivid, Barbie pink finish!
When it comes to styling your Barbie pink look, anything goes. That said, if you don't want to get too crazy, then keep it simple. Beachy waves styled with a straightener perfectly complement pink locks. After all, you want your vibrant new color to steal the show, so your hairstyle shouldn't compete.
Preppy Hair Accessories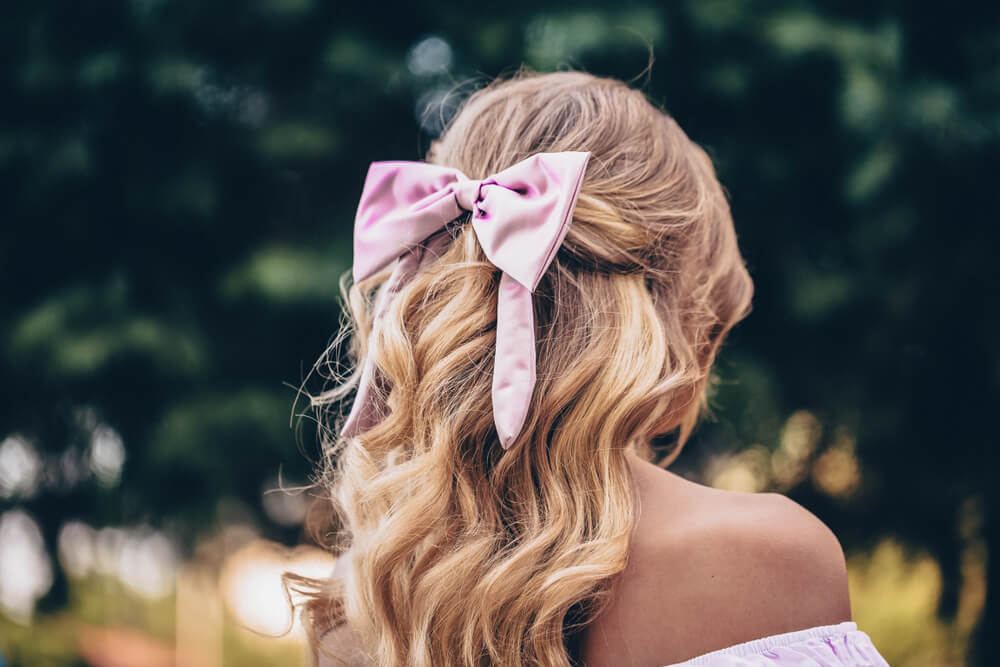 According to Google, searches for preppy hair accessories have been booming. People are falling back in love with the likes of hair clips, ribbons, headbands, and more.
This is one of those new year hair trends that's so easy to embrace because of how it works with all hair types and styles. Use a few clips to pin back glamorous curls, add a sweet vibe to your look with a pretty ribbon, or simply slide a headband onto your mane when you need a quick way to style your hair.
Bleached Blonde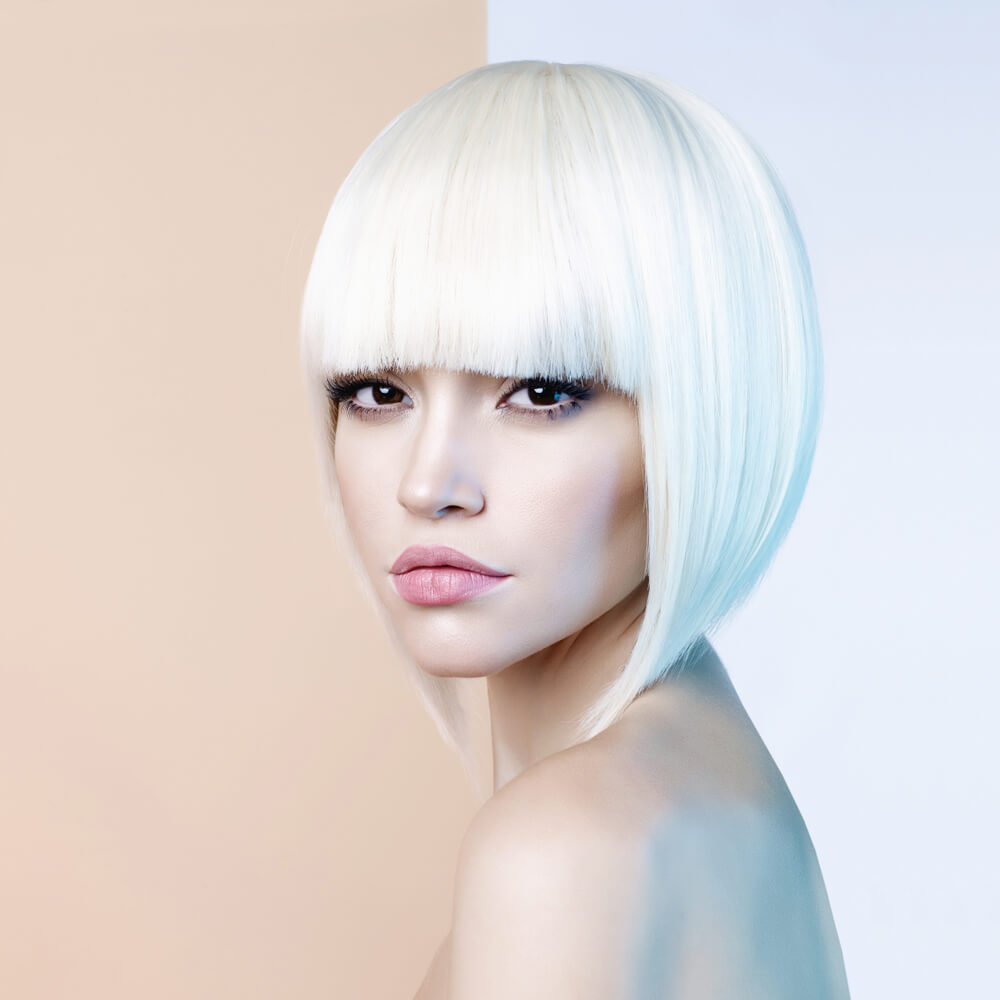 This is another Barbie-inspired trend that took to the runways, and will now be seen everywhere in 2023. Bleached blonde, alpine-esque locks are set to be huge. It's a look that people of all skin types are adopting, as it manages to complement every tone.
The downside to the bleached blonde look is maintenance. All of those chemical treatments can really take their toll on your hair.
So, if you want to pull off this look while still sporting a healthy-looking mane, make sure that you give your locks some extra TLC. A hair mask once or twice a week is a great way to do this. Look for one that's rich in hydrating and moisturizing ingredients, as this is what your hair will be craving.
The VitaOil Biotin Hair Serum from HerStyler is another great pick for achieving a glossy sheen. With a blend of biotin, vitamin E, argan oil, and aloe vera, this hair serum can be used daily to give your locks some extra oomph.
The Wet Look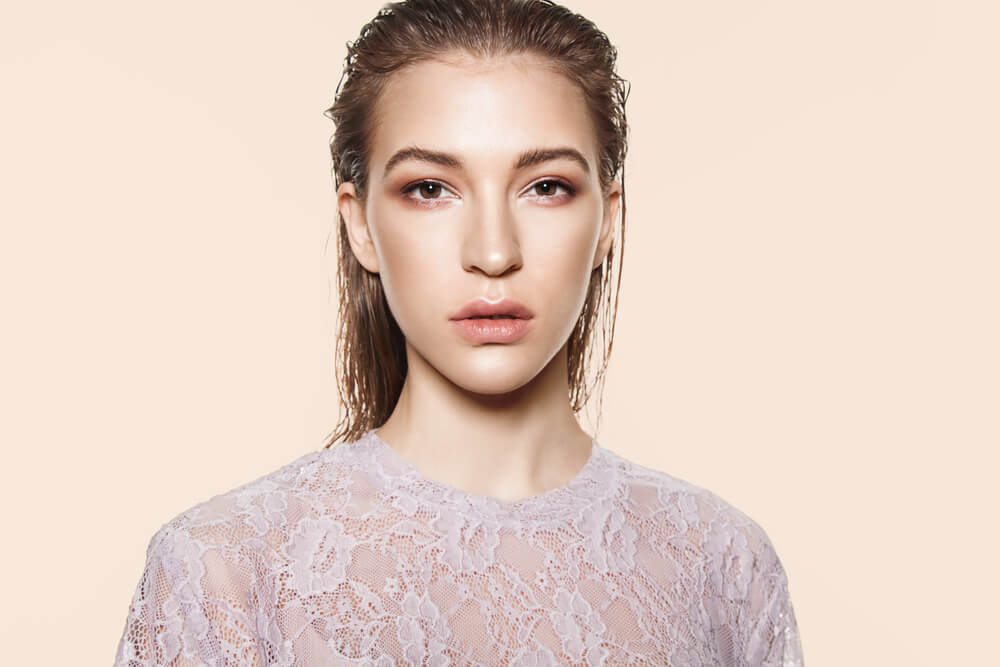 Edgy and effortlessly sexy, the slicked-back wet look is always a winner. This is one of those new year hair trends that looks as though it'll be difficult to create, yet it's actually very easy.
To get the sought-after wet look, you'll need to start with damp hair. Run some gel or a hair serum through your locks, applying more than you usually would. If you don't yet have a go-to hair serum, the HerStyler Marula Hair Nourishing Serum won't disappoint. Enriched with Marula seed oil, vitamin E, and aloe vera extract, this serum will leave your hair with a rich sheen, without making it look greasy.
The next step is to comb your hair back from your roots. You'll find some great brushes from HerStyler that are perfect for this!
Once your hair looks the part, it's time to fix everything in place with some spray. Be generous since you want that wet-looking gloss to last all day!
A Deep Side Part
A deep side part not only looks ultra-glam but also makes a person's face appear decades younger. As a result, this is definitely one of our favorite new year hair trends for 2023!
What makes this hairstyle even more appealing is the fact that it suits every hair type and face shape. A deep side part adds volume and body to the hair, making it look fuller, thicker, and healthier.
The trick to pulling this trend off is picking the right side to place your part. Some prefer the left while others prefer the right. There's no correct answer – experiment with both to learn which side best complements your facial features.
Once you've chosen where you want your part to sit, style your locks in a way that enhances your new look. Whether it be soft and bouncy curls, a straight and sleek finish, or a subtly textured look that falls somewhere in between the two, you'll soon find that most of your favorite hairstyles can be elevated with a deep side part.
Copper Tones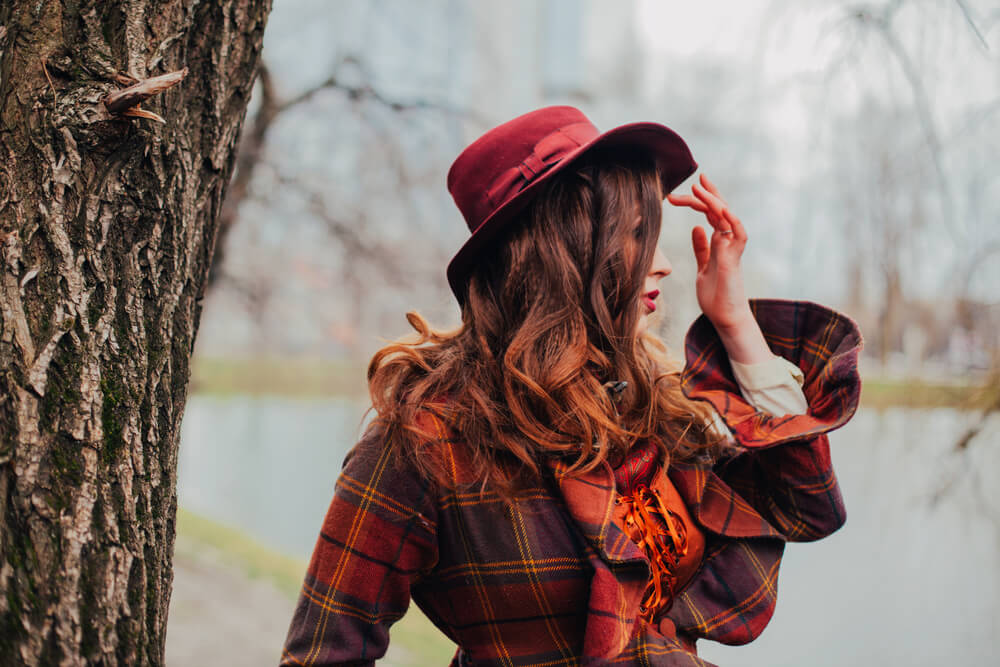 We've already covered pink and bleached blonde, but here's another trending color to add to your must-try list for 2023; copper.
Unlike the other two shades that we featured above, this one isn't quite as attention-grabbing. It's more about picking a copper tone that will enhance your natural hair color.
The key to making this trend look stunning is to ensure that your hair looks glossy and healthy. Your copper tones should look vibrant and lively, rather than dull and lackluster. So, invest in quality hair care products whenever you're considering a new dye job. Not only will your locks feel happier and healthier, but your color will also look bolder and more radiant.
Hair Cycling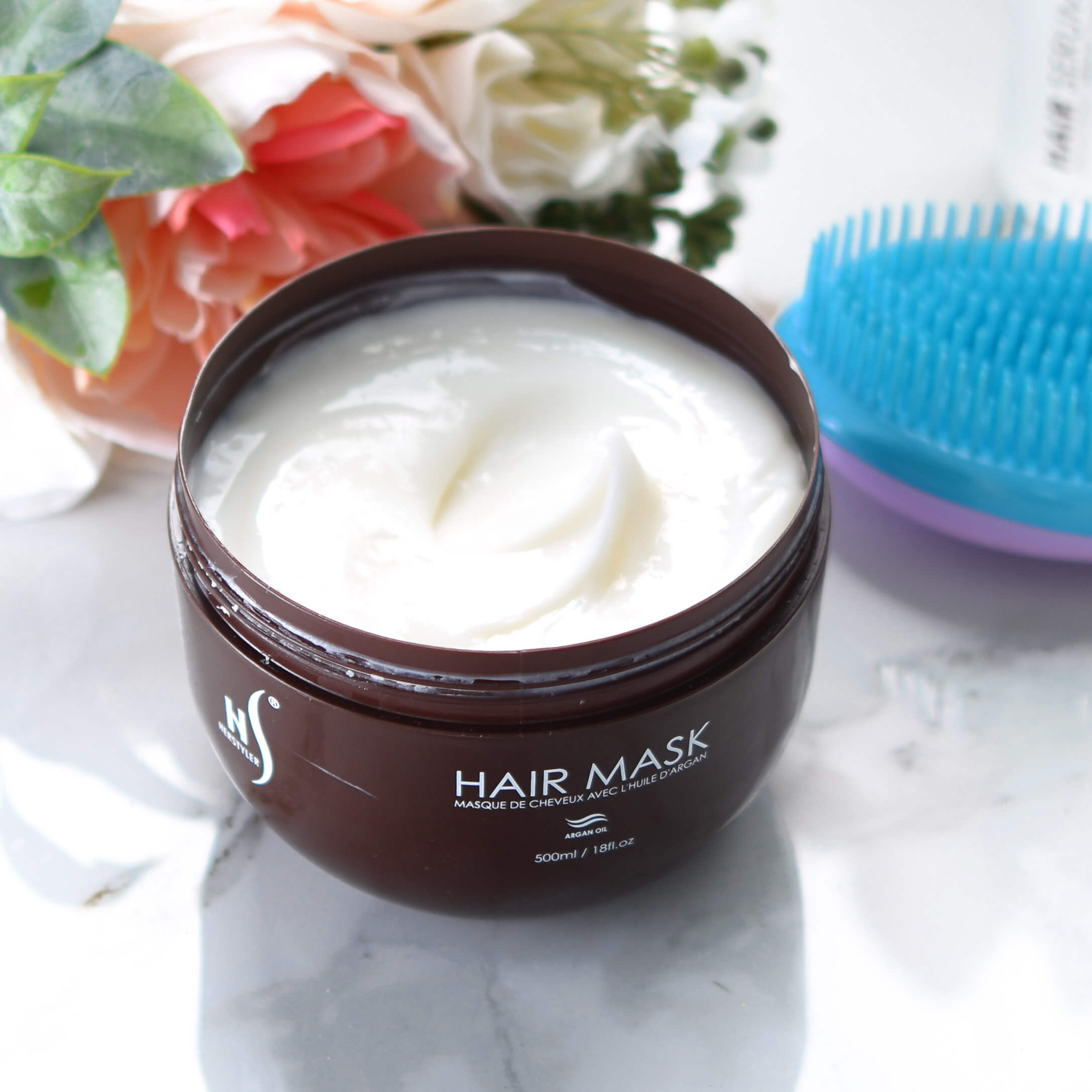 While most new year hair trends narrow in on specific styles or hair colors, hair cycling is a little different. Instead, this trend is all about giving your hair a break from intense styling methods, allowing it some time to recuperate.
Experts predict that 2023 will see more people embracing hair care as a form of self care, and the hair cycling trend falls into this perfectly.
How do you get in on the hair cycling bandwagon?
It's simple – pick a day when you don't need to style your hair, and spend that time lavishing your locks with some extra TLC instead. The treatments that you use should be dictated by your biggest hair issues. For example, if your hair feels dry and brittle, look for hair masks that strengthen and volumize the feel of your locks. On the other hand, if greasy build-up is your problem, search for clarifying shampoos that will leave your hair feeling lighter and more refreshed.
As you can imagine, this trend requires a good arsenal of hair care products. If you don't have what you need, browse HerStyler's range of hair care formulas to fill in those gaps.
Two-Toned Hair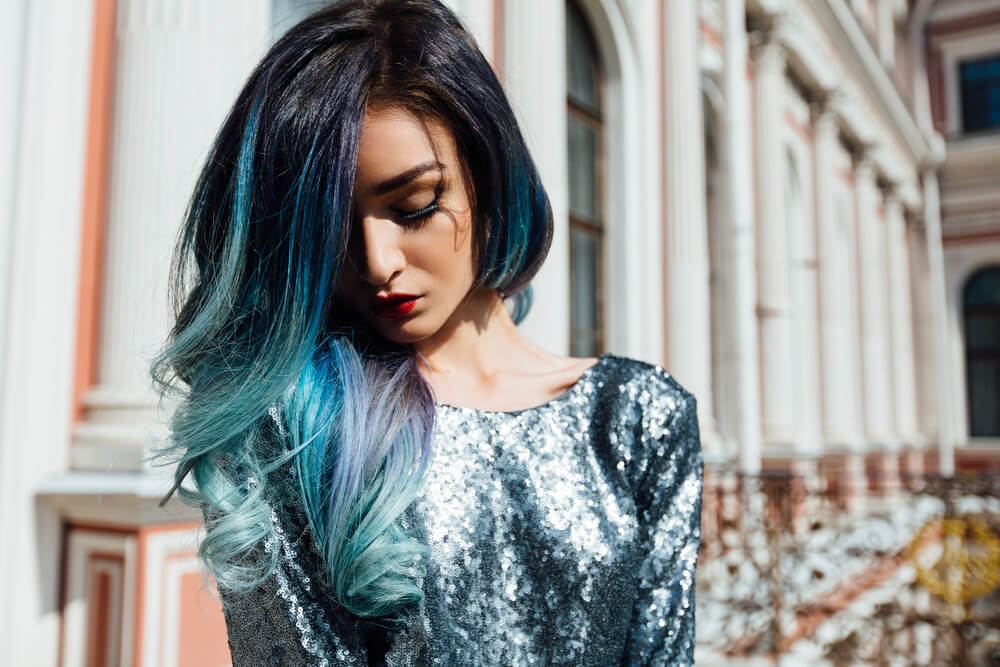 Struggling to decide between all of the gorgeous new year hair color trends we've featured? If so, you'll love the two-toned trend, as you'll be able to embrace more than one shade!
Also trending as "Gemini hair", this look brings together natural shades with bolder and brighter hues.
Some of the most popular colors to go two-toned with are pink, blue, and lavender. However, don't be afraid to get completely creative with this look. There aren't any rules, so feel free to pick whichever vibrant color appeals to you the most!
As with all dye-related trends, it's important to keep your locks in tip-top condition if you really want this look to shine. If your mane could do with some help, treat yourself to the HerStyler Castor Oil Hair Serum. It'll leave your hair feeling stronger and deeply renewed, enabling it to rock its two-toned finish!
Less is More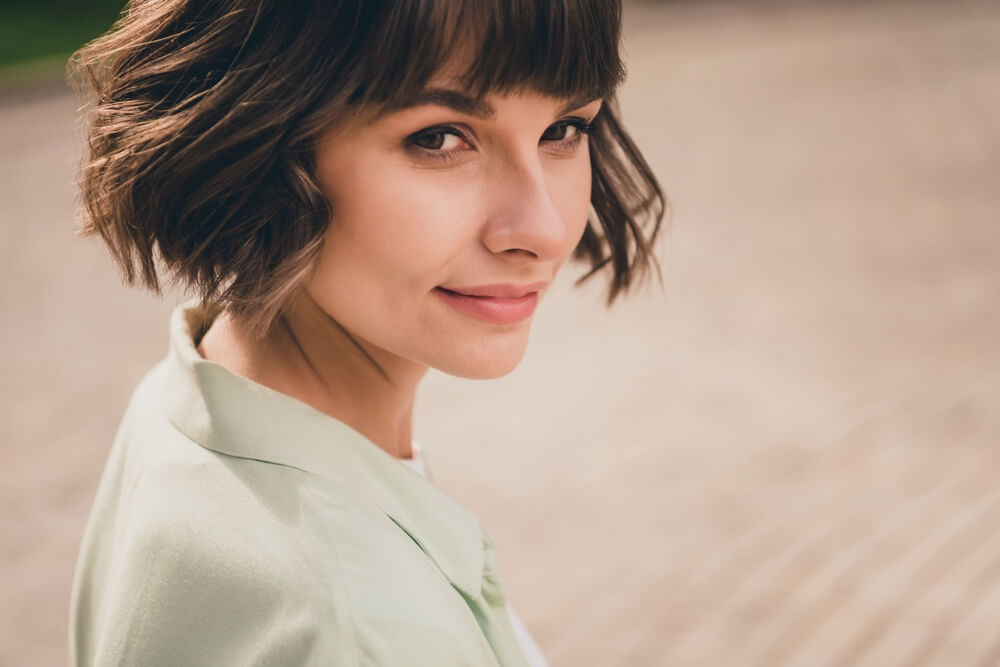 If you've been in the mood for a new cut, keep the 2023 mantra in mind; less is more!
One of the biggest new year hair trends for 2023 also happens to be one that takes the time and hassle out of styling. Instead of going for complex, high-maintenance haircuts, people are veering toward those that require very little upkeep.
A few examples include the chopped bob, short braids, or a textured lob. These styles all enable you to get up and go without having to spend hours styling your locks to perfection.
What Are Your Favorite New Year Hair Trends?
It's always fun to explore new year hair trends. Whether you want something short, bold, and daring, or would prefer a long yet low-maintenance style, HerStyler always has your back when it comes to providing plenty of inspiration!
Click here to check out HerStyler's trending and bestselling hair styling and care products.
---