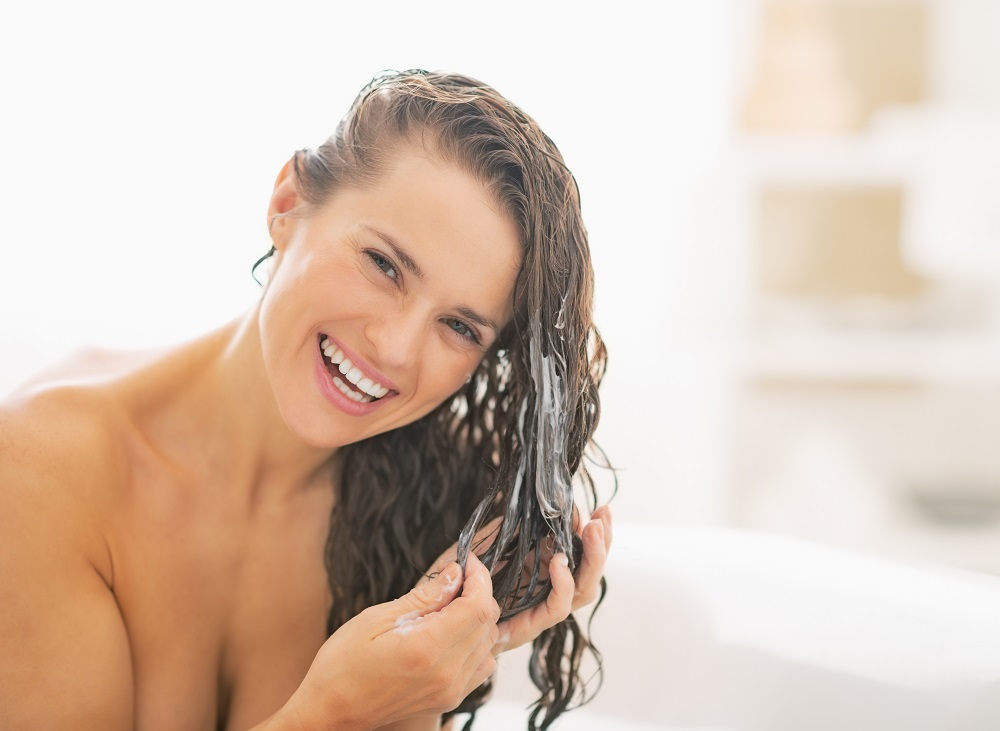 Haircare goes beyond shampooing and conditioning in the shower. This applies to everyone, no matter what your hair goes go through. These next five products are a must in your haircare and hairstyling routines to help improve the health and beauty of your gorgeous locks.
1. Leave-In Conditioner
To avoid or fight dryness, frizziness, and tangling it is advisable to add a good leave-in conditioner to your haircare routine. Unlike your typical conditioner, this product is applied after washing your locks and without rinsing it. Many leave-in conditioners contain glycerin, which helps to detangle and add moisture; while others have mostly oils. So, if you have oily hair you might want to check the ingredients, since oils can make it look greasy and weighed down.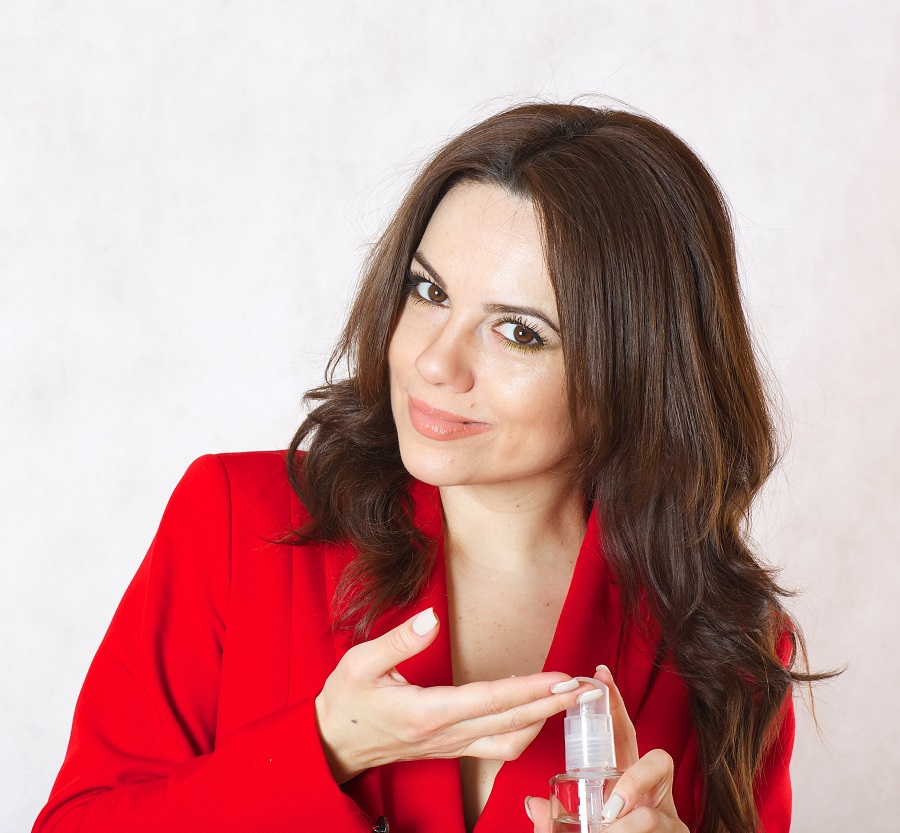 2. Serum
Your hair will always need extra protection while styling it. Hair serum protects against frizz caused by humidity, adds shine, and helps to cause less tangles. It also protects your tresses from sun exposure, grime, and dust. It's important to apply hair serum only after you have shampooed because of the fact that it protects your hair from dirt. Depending on your hair's length and density, you should use two to six drops of serum, which should be rubbed on your palms. Apply the product on your slightly damp or towel-dried hair, then style as usual.
3. Heat Protection Spray
It's no secret that heat styling tools can seriously damage and burn hair, even more so when used frequently. Although proper conditioning and serum can help keep your locks healthy, you do need a heat protection spray before using any heat styling tool. Besides protecting your locks from the unmerciful heat of styling tools, it also provides them extra moisture, since their natural moisture evaporates with heat.
4. Texturizing Spray
If you like to style your hair with waves or curls, a texturizing spray will help to add body, volume, definition, and texture to them. You can apply this product on damp hair and let it air dry or blow dry it.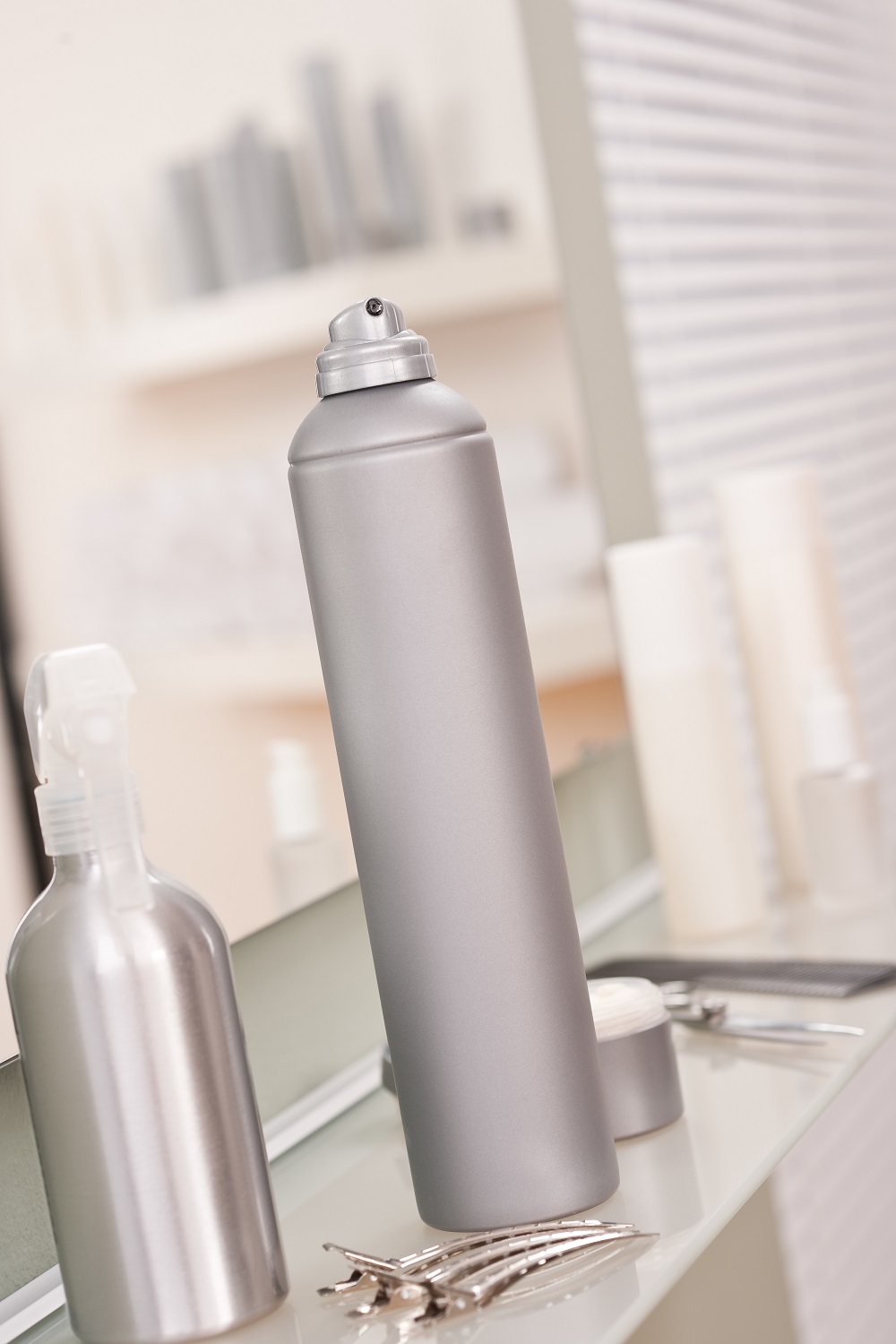 5. Flexible Hairspray
We all know that hairspray can sometimes be intimidating because of its stickiness and dryness. However, there's a new alternative if you want your hairdo to have a hold that isn't sticky: flexible hairspray. This product allows your hair to be frizz-free and brushed through with a flexible hold. In addition, it can protect your tresses from the heat of styling tools.
With these five products, you can pretty much cover all of your hair's needs. Which ones do you have or you'd like to add to your vanity?
---