5 Hair Tips for Fall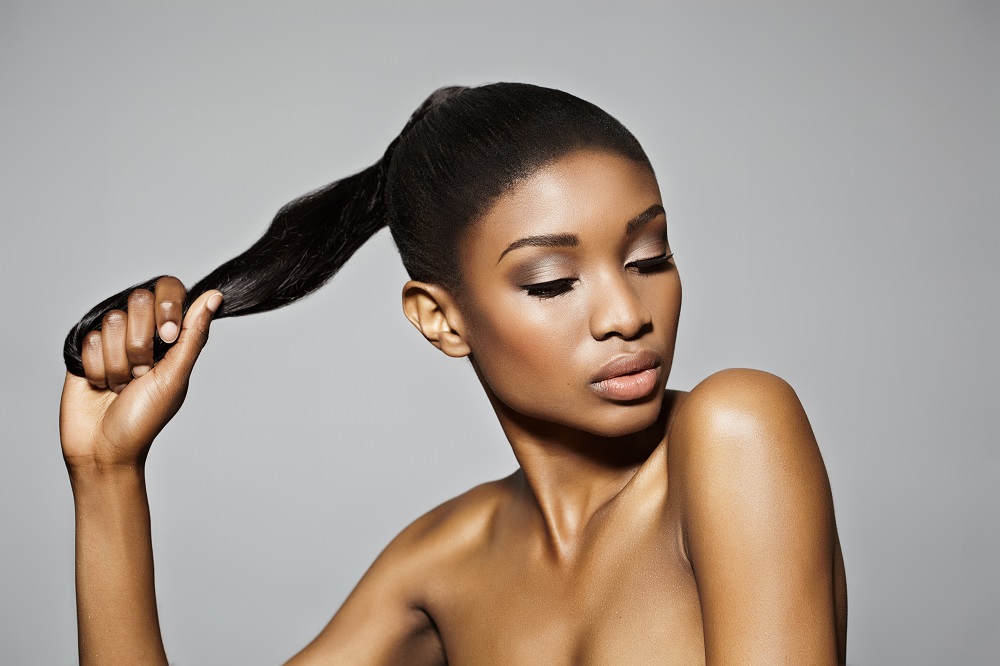 Every season brings changes not only to nature, but to your hair as well. Each one has a different weather that brings unique challenges to haircare. The following tips are exactly what your hair needs in the fall to look and feel even more gorgeous. Check them out!
1. Send Your Ponytail on Vacation
You most probably spent all summer wearing a ponytail as a way to survive the cruel heat that drenches your hair in sweat. Well, it's finally time to give it a break! Fall brings some much needed cooler temperatures. So let your hair be free and fabulous! Remember that hair ties can cause breakage, especially if worn too tight. The same can happen with clips and bobby pins.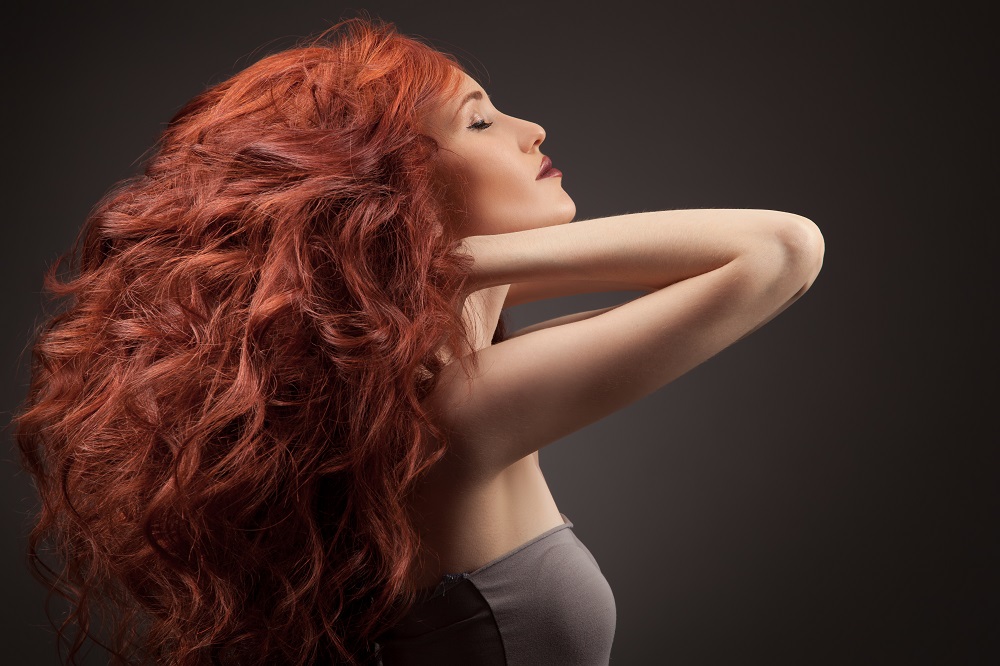 2. Pump Up the Hair Volume
With the aforementioned cooler temperatures, humidity levels start to decrease and your hair turns flat. For this reason, you may want to consider using hair volumizer, which creates hold and gives hair some oomph. To apply the volumizer, dry your hair with a towel, put your head upside down, and spritz the product on your hair. You can let it dry naturally or finish it up with a hair dryer.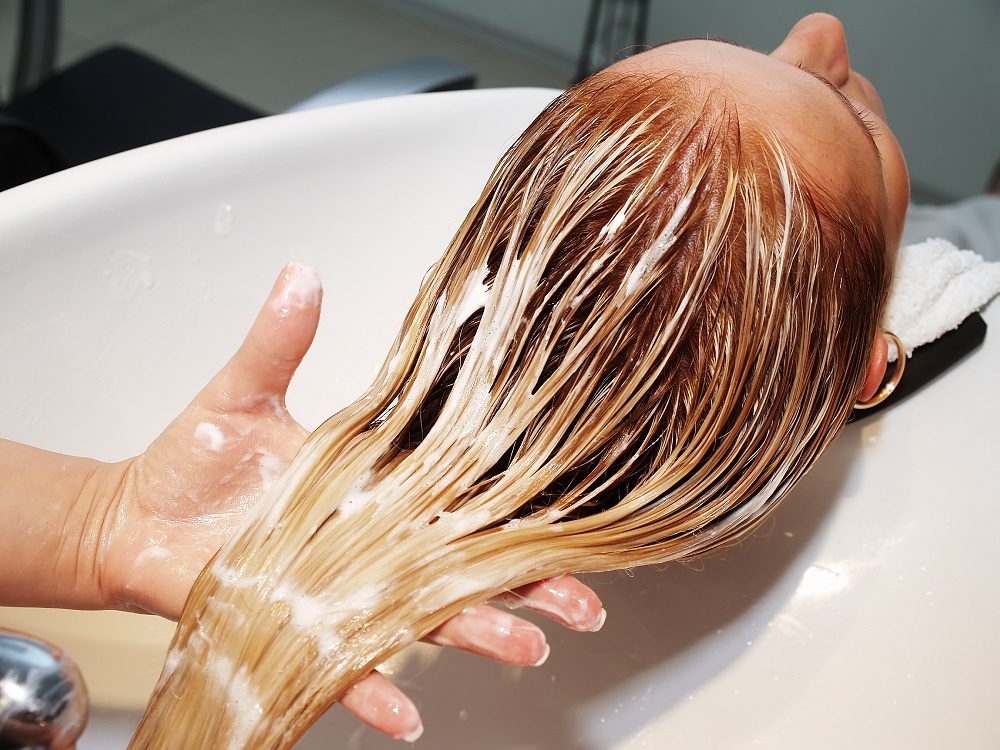 3. Moisturize Your Locks
Hair goes through many processes from weather to chemical, which can all affect negatively your tresses. Colder temperatures can make your hair dry, so you should start adding more moisture during the fall and continue throughout the winter. To do so, use a deep conditioning treatment every two weeks. You can opt for a balm, mask, cream, or gloss depending on what your hair needs. Also, remember that whether you blow dry or not, you should always use a hairstyling cream to protect your hair and help it to retain moisture.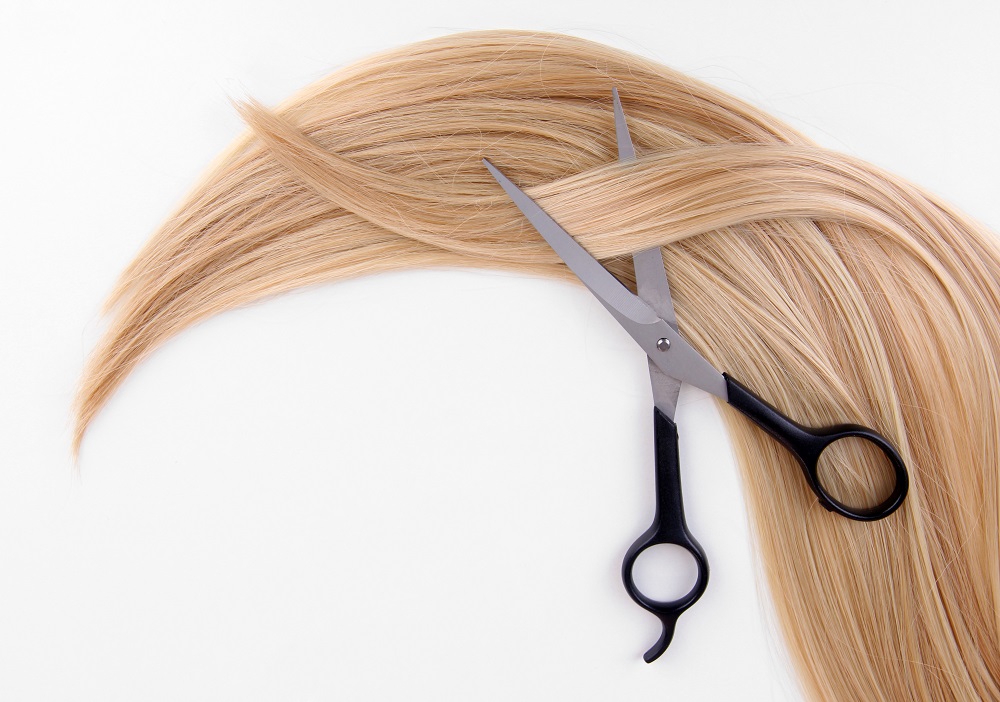 4. Trim Your Tresses
During the summer, your hair might have gone through heat, humidity, and/or long pool sessions filled with bleach, plus all other hairstyling processes that you do to your hair. Undoubtedly, they all facilitate porous hair and split ends, which is why you should trim your ends. In fact, it is highly recommended to trim every three months to get rid of split ends and keep your hair healthy-looking.
5. Get Some Frizz Control
Fog and dampness can easily frizz your hair and ruin your autumnal experience, so it's best to take care of that with good quality styling products. Oils and serums are the best ones to reduce frizz by helping smooth the cuticle, which can get damaged by UV rays and heating tools. Furthermore, some anti-frizz products also give shine, another characteristic that could be affected by fall weather.
By following the tips for fall that your hair needs, you'll be more than ready to enjoy all the marvelousness that the season delivers. Which tip or tips are you willing to try?
---