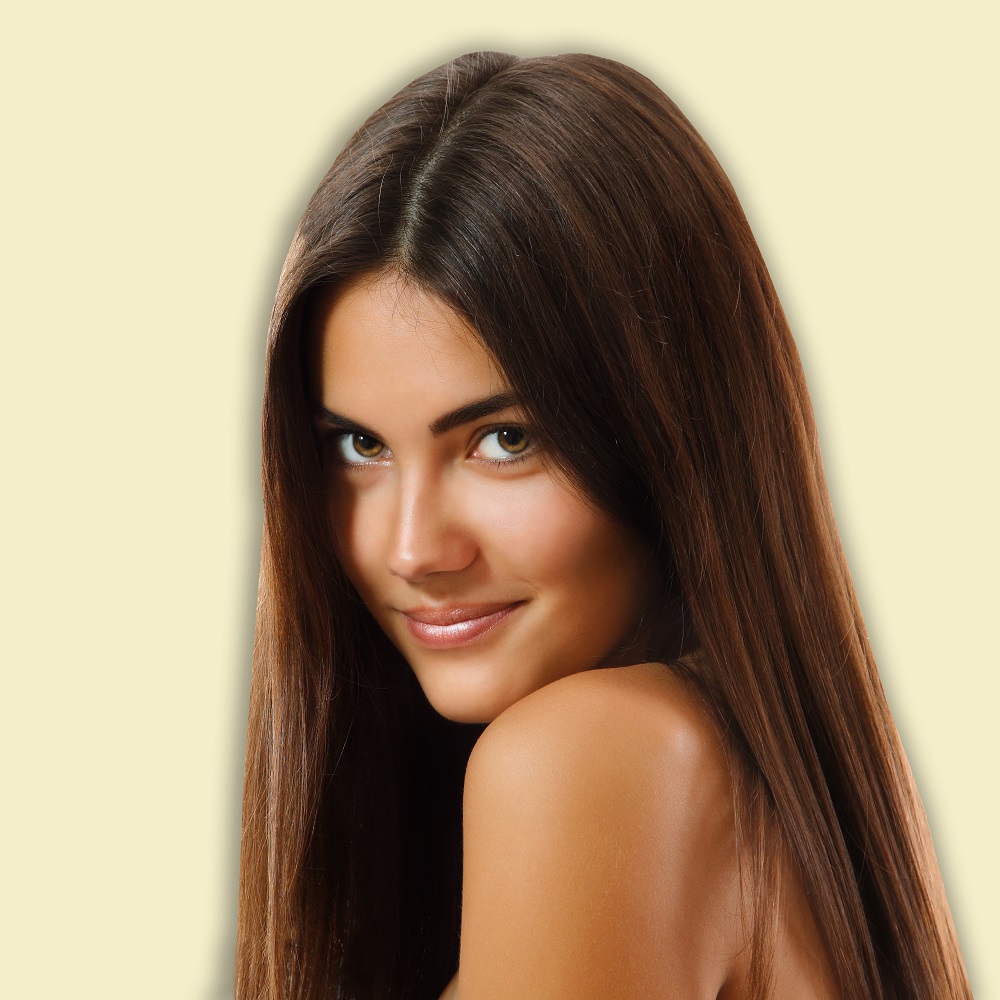 There's no question that fall has an enchanting beauty. With skies painted in orange, pink, and purple hues; paths filled with crunchy and colorful leaves; and pumpkins everywhere; you'll feel inspired to incorporate those colors into your style. In this case, hair is not an exception, which is why these hair color suggestions might satisfy your need for an "autumny" feel.
Soft, Milk Chocolate Browns
Brown leaves are obviously an integral part of fall. You can also see lots of brown in autumn decorations and in chocolate bars from Halloween. If you want to give your hair a sweet and delicious makeover that will make you look younger, then choose a milk chocolate brown color. This soft and tempting shade has a golden hue that sweetens and brightens up your complexion.
Dark and Rich Browns
If you like brown, but at the same time you want to make a bolder statement, then pick a darker hue of brown that's full of richness. It will remind you of the darker brown leaves at the park that are caressed by the steps of the classic boots from the season's fashions.
Raven Black
Black hair is a timeless classic that's perfect for any season. Its boldness evokes such mystery and sensuality that it will bring all eyes to you. You can even match it with some black tights, which are an autumn staple. To achieve the mysteriousness, go with a deep, raven black hair that will leave everyone speechless, including the famous raven from Edgar Allan Poe's poem.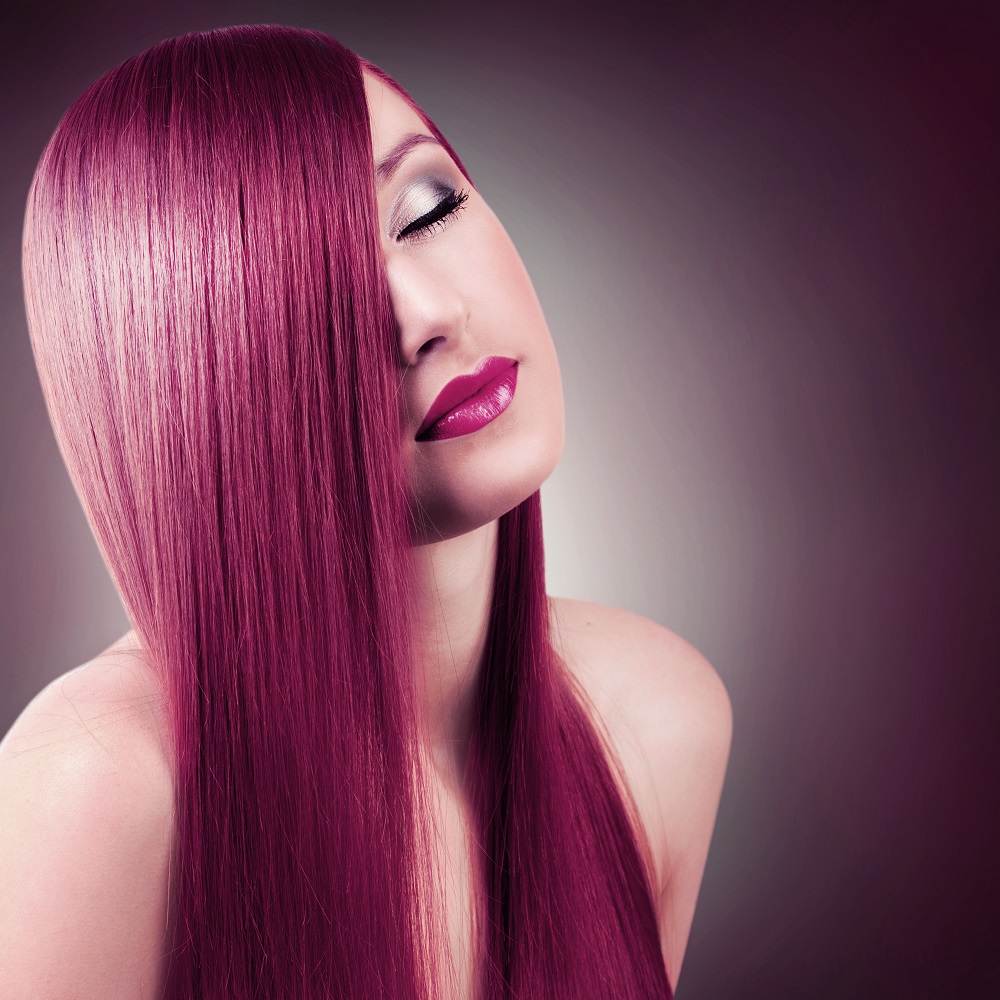 Bold Burgundy
Autumn would be incomplete without deep and vamp shades of red, which you can also find in falling leaves. One of the most popular red hues during this lovely season is bold burgundy, which is a red, darkish wine color. This shade creates a great contrast with any complexion, so it's perfect when you want to make a bold statement, like a red leaf amongst a sea of brown leaves.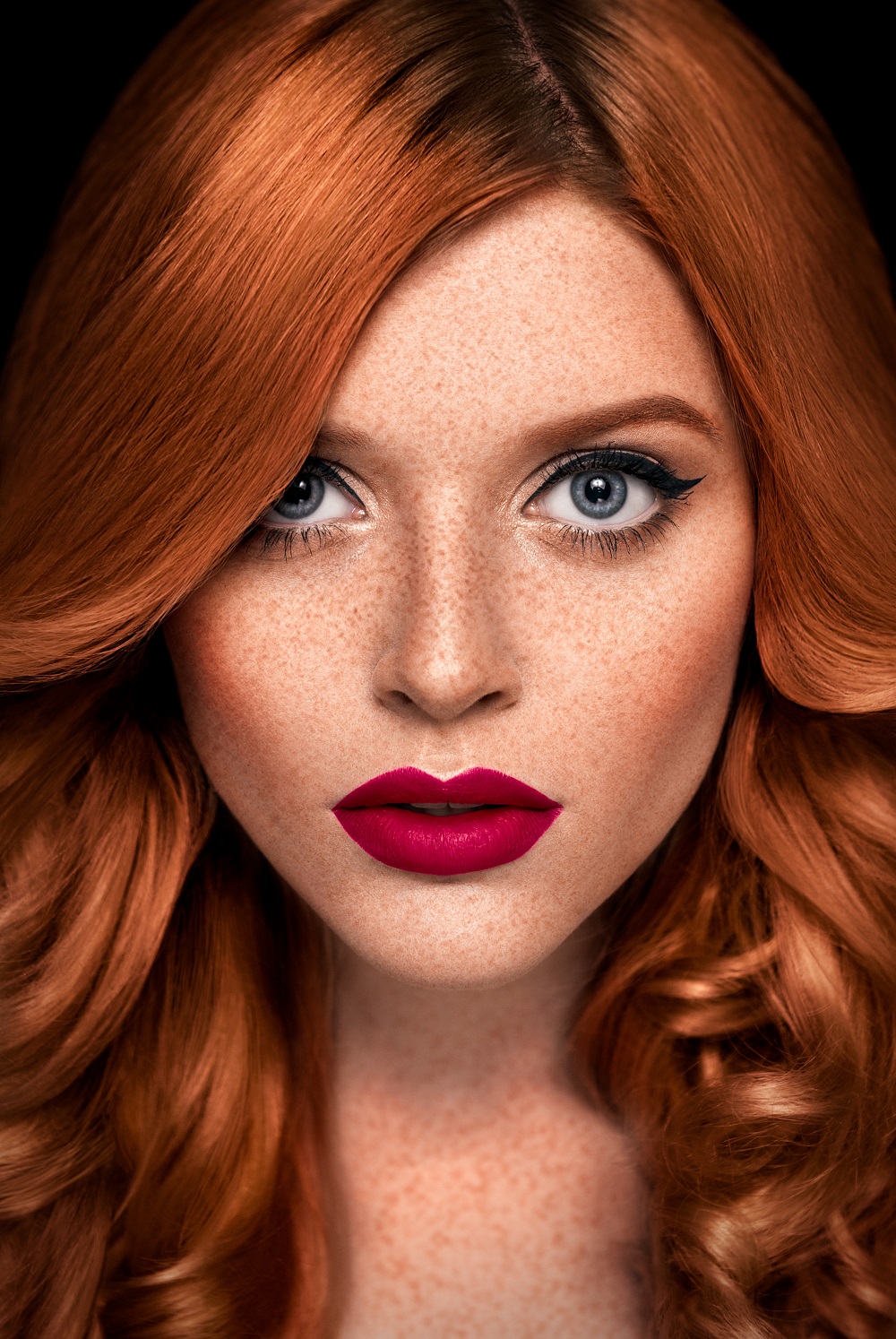 Copper Red
As you already know, fall leaves come in different and breathtaking shades. It's likely that at some point you've thought about how cool it would be to wear all those colors at the same time. Copper red combines most of those autumn shades: red, orange, and brown. Can it be more perfect than that?
Bronde
This is a combination of (yes, you guessed it) brown and blonde. If you have found yourself indecisive on whether to dye your hair brown or blonde, now you can have the best of both worlds in your hair. Bronde will also remind you of the golden tones from the yellowish fall leaves.
Rose Gold
The sky in an autumn afternoon is a feast for the eyes. It brings out pink, orange, and purple shades that make you feel like you're in another planet. If you've ever fantasized about having pink hair that resembles the autumn sky, but you don't want to end up with bubble gum pink, then rose gold is the answer. This jewelry inspired color delivers a delightful elegance by mixing pink with blonde. If you're planning on wearing this shade for a long time, do keep in mind that, because of its nature, it needs maintenance and constant touch-ups.
Smoky Lilac
Of course, autumn isn't complete without some purple hues, which can be found in the sky and certain falling leaves. If you'd like to try something more out-of-the-box, yet subtle at the same time, then smoky lilac is the perfect shade for you. This gorgeous color is a mix of silverish gray and violet, which turns out into a smoky lilac shade. You'll definitely feel ethereal, like you're in a fall wonderland.
Without a doubt, fall is a season filled with magic and beauty provided by nature. Therefore, bring out and refresh your own natural beauty with the colors of the season. With browns, reds, blondes, or purple hues, you'll impress everyone and remind them not only of your beauty, but autumn's beauty as well. Which hair color would you like to try?
---