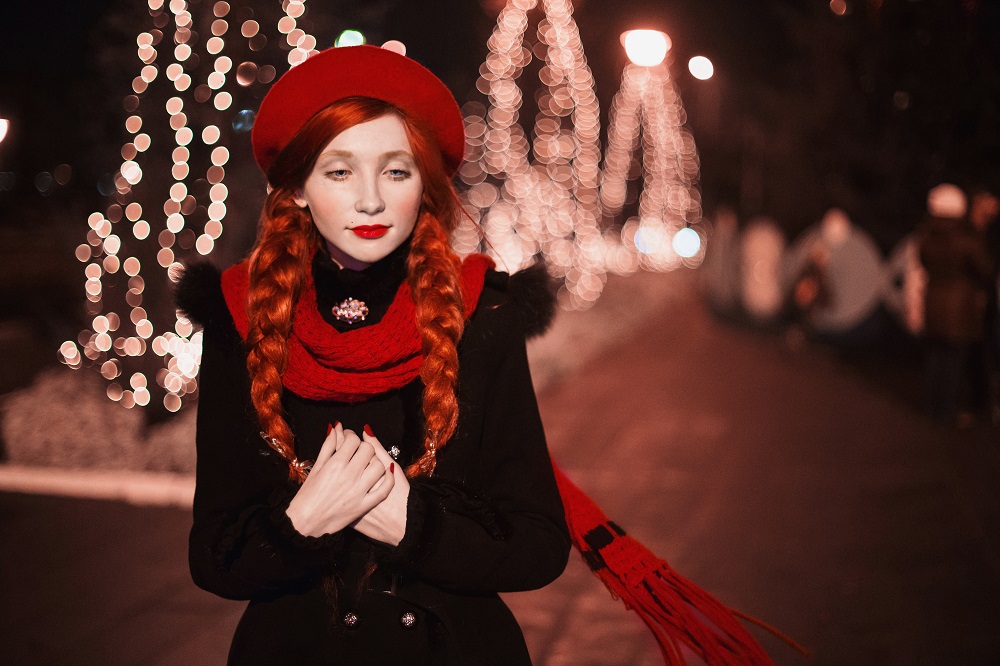 The holiday season is a time for shining lights, hot chocolate with your beloved ones, and lots of magical moments. This season brings office parties and family gatherings, which means that it's another great opportunity to become a shining light yourself. Because we know that deciding what to do with your hair during the festivities can be somewhat challenging, here you'll find a list of options to get you inspired. So grab your hair tools and get ready to shine!
Braids
If you usually put your hair down and want to look different and more classic, then braids are a great option. There are many types of them, but for the holiday season we recommend the more classical versions: two braids with a middle part, French, milkmaid, regular three-strand, or a side braid. Regardless of the braid type that you'll choose, follow these basic steps for better results: brush your hair to get rid of tangles, divide your hair into equal sections, and secure your hair at the end with a thin hair tie. Make sure that it's a quality tie to avoid hair breakage.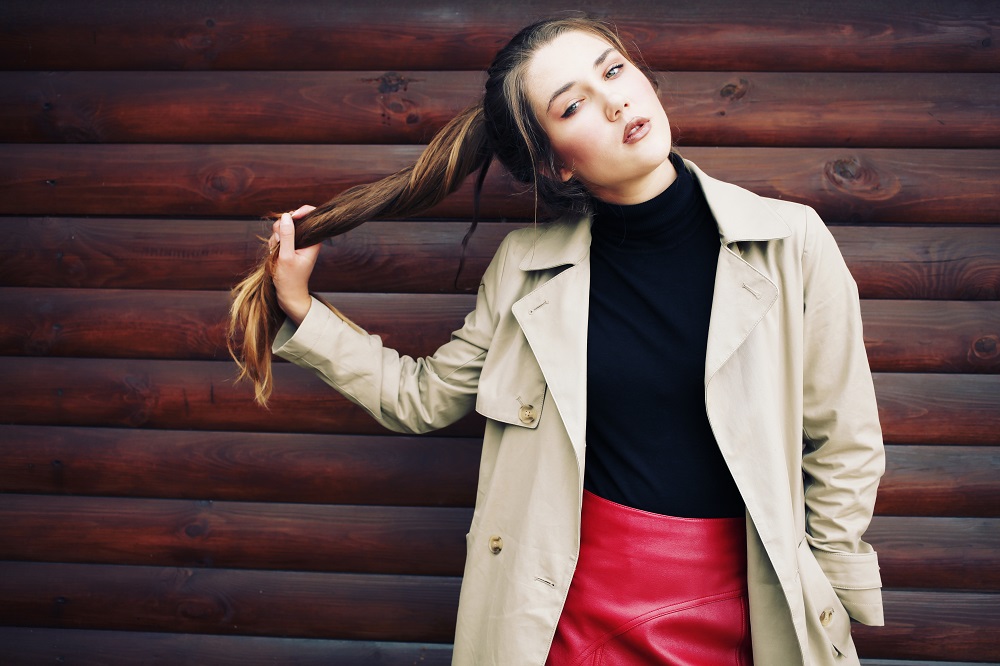 High Ponytail
This is another way to change your look if you usually wear your hair down. Plus, it's very practical and sexy if you're going to be dancing the night away at a New Year's Eve party. To achieve this look, you first need to add texture to your tresses with some hairspray, which will allow your ponytail to stay in place. Then, make sure to pull your hair up and not back. While holding the ponytail with one hand, use the other one to brush the bumps. To finish, tie it up with a hair tie and voilà: you're ready to party!
Glamorous Side Part
Whether your hair is wavy, curly, or straight, the side part will make you look more sophisticated and femme fatale. However, with wavy hair you can have a more classic and holiday party look. For this hairstyle, you'll need to use hot rollers. Once you remove them, place the tip of your comb on your eyebrow's arch and create the side part using the arch as a guideline. Run your fingers through your hair and then set the waves with some hairspray.
Classic Top Bun   
This hairstyle is perfect for a more formal look. To achieve it, follow the previously mentioned steps for the high ponytail. Remember that the higher the ponytail, the better. After following those steps, give a couple of light twists to the ponytail and wrap it around the hair tie. Pin it down with some bobby pins and finish with some hairspray so the bun will stay in place.
Big Jeweled Headband
If you don't want to invest too much time in a hairstyle or if you're on the run, a big headband covered in jewels will do the trick. You can wear it with your hair down, or with a messy low or medium hair bun. You'll be ready and in full bright holiday spirit in just a couple of minutes!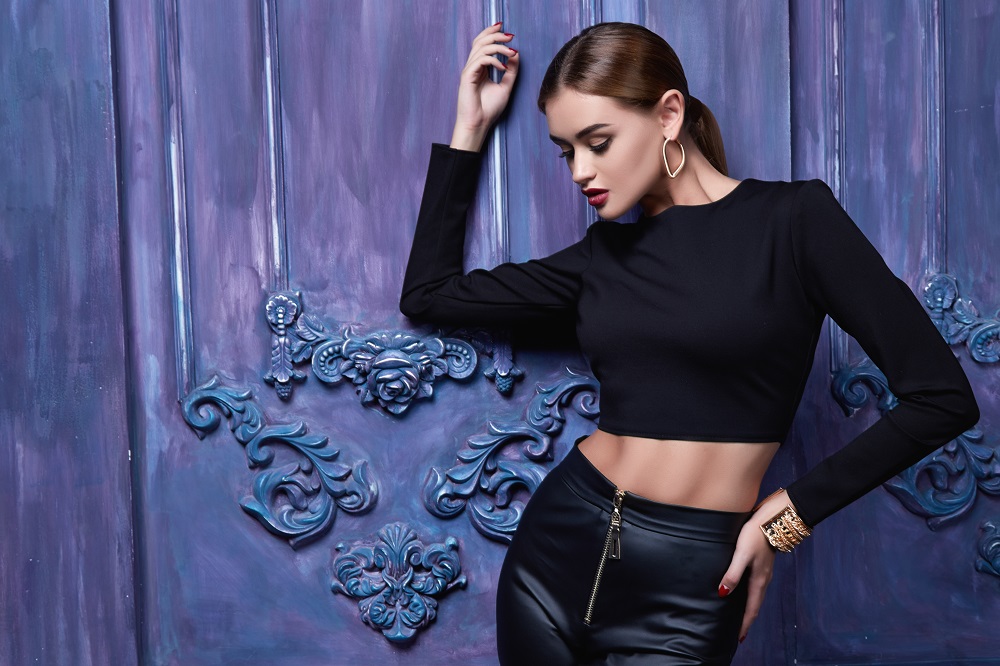 Slicked Back Hair
This sexy hairstyle looks good either in a low ponytail or with your hair down. To get the wet look, apply mousse on your damp hair and run it through your head's crown. Let your hair to mostly air-dry and then blow dry it with a brush by pulling your locks straight at the root. Then, blow dry the ends to straighten them. Finally, bring your hair to the back of your head to finish and get the slicked back look. After that, brush your hair with a paddle brush to smooth it out and push it up for some volume. Finish with some long-hold hairspray and brush your tresses.
Now that you have our suggestions, glam yourself up and impress everyone with your gorgeous and full-of-holiday-cheer look. Happy Holidays!
---