It's likely that, at some point, you have asked your hairdresser to give volume to your hair because you may have felt like it looked flat or thin. Also, you might've wondered how to create that volume yourself. To help you with that, we have prepared the following suggestions to achieve voluminous and unforgettable locks. Get ready to crank up the volume!
Lift Your Hair Roots
Lifting your roots is one way to make hair look thicker. Start by applying mousse or volumizing product on your damp hair. Hold each section of hair and set your brush at the roots (in the same way that you would place a roller). Then, pass the section to the other side and blow dry it. Other ways to boost your roots are using hot rollers (always on dry hair) and teasing (from the crown of your head, separate a single section of hair, comb it from the ends towards the scalp, and pass your fingertips through to soften any stiff strands).
Flip Your Part
Always parting your hair to the same side may seem like the most natural thing in the world. However, after a while of doing it the same way, the hair in that area will lie more flat. A part flip is an instant way to give volume to your hair, while refreshing your look at the same time. After parting your hair in the opposite direction, mist some hairspray on that area to get more height and hold.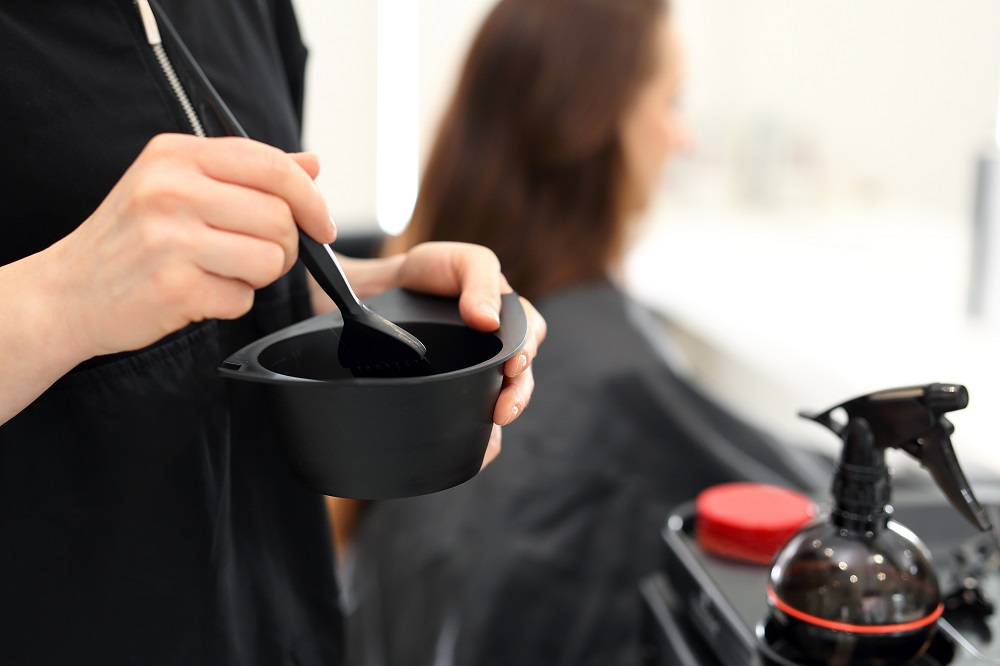 Add Some Color to Your Hair
Coloring your hair is a classic makeover idea, but it's also a great way to make your hair more voluminous. A bit of bleach creates body and gives texture to the tresses. You can either change your color completely or just add some highlights, which also create the illusion of fuller and thicker hair. However, avoid an excessive use of bleach, since it can lead to hair breakage.
Use the Right Hair Brush
Hair brushes play a big role in styling and volumizing the hair, which is why you need a high-quality brush that is fit for the job. In this case, round brushes are the best ones for getting lots of volume. To begin with, opt for brushes made with flexible nylon or natural boar bristle to avoid overheating. Then, determine your hair's needs so you can wisely choose the barrel size to create the desired look. If your hair is short or if you have bangs, you'll need a smaller round brush, since larger ones straighten short locks. Meanwhile, if you have long hair, choose a bigger barrel to get the maximum volume.
Get a Haircut with Volume
Usually, one length haircuts look heavy, flat, and fine—especially on long hair. For weightless and volumized tresses, it is recommended to get a medium or short length haircut. Another option is a layered cut, which gives volume and bounce to the hair's texture.
Now that you have all these suggestions, dare to turn up the volume on your style!
---