Most Popular Hats for Women
There are a few essential things that every woman needs to get by: a reliable support system, a hobby, a multi-purpose hydrating oil, and a hat. Hats are great, right? They shield you from the sun, can take care of bad hair days in just seconds, not to mention they make a cute accessory. Maybe you've wound up here because you already know how fab hats are and you want some inspiration to grow your collection, or perhaps you're looking for a new spring accessory and wanted to try out a hat. Whatever the reason, we know you'll find something you like in the list below which entails the most popular hats for women (and how to wear them, for all you hat newbies)!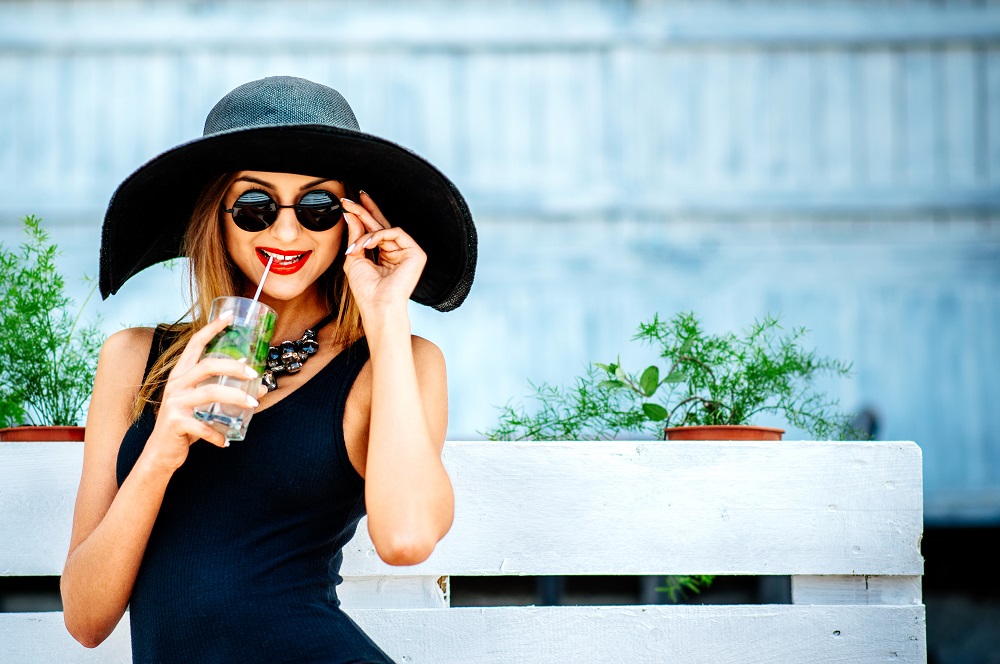 Big and Floppy Hat
The big-brimmed style hat is something that's been around for years and it's particularly popular at beach-side shops. As of late, this floppy style has merged into the high fashion world and we're loving it! Aside from keeping the sun off your face, neck, and chest, this big-brimmed hat is best worn as the focal point of an outfit, as it tends to draw eyes easily. Pair the floppy accessory with a simple midi dress and matching shoes for an outdoor wedding or similar banquet event.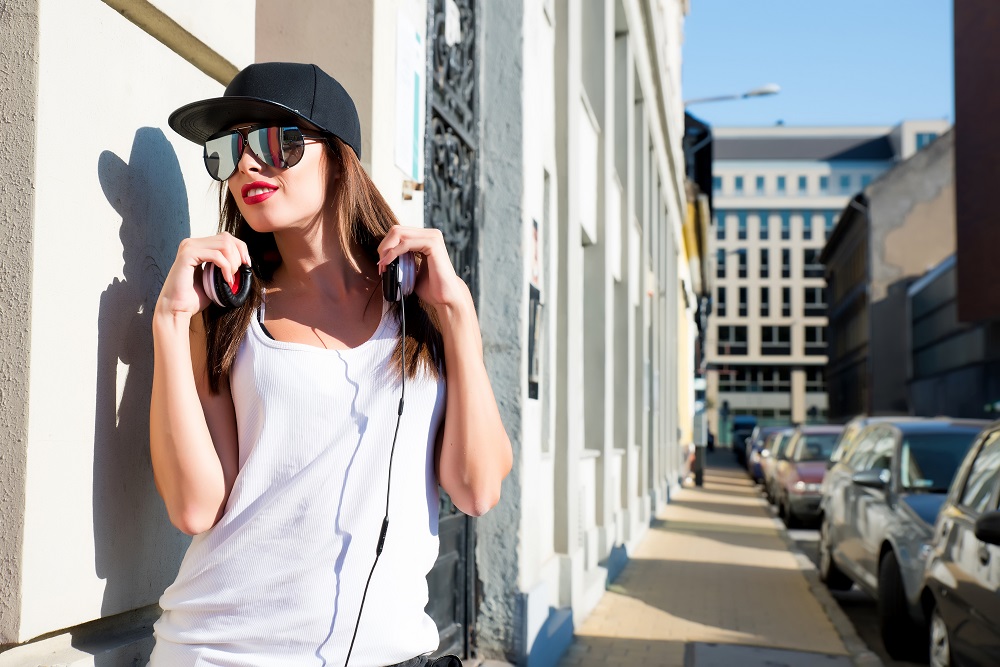 Baseball Cap
Every woman should own at least one baseball cap—it's an American must-have. The best thing about baseball caps is that they literally fit all face shapes and head sizes—oh, and give you the ultimate girl-next-door look. Whether you're representing your home team by pairing the hat with a plain tee and leggings when running errands, or flaunting a solid-colored cap to hide the fact that you woke up late, a baseball cap is never the wrong choice.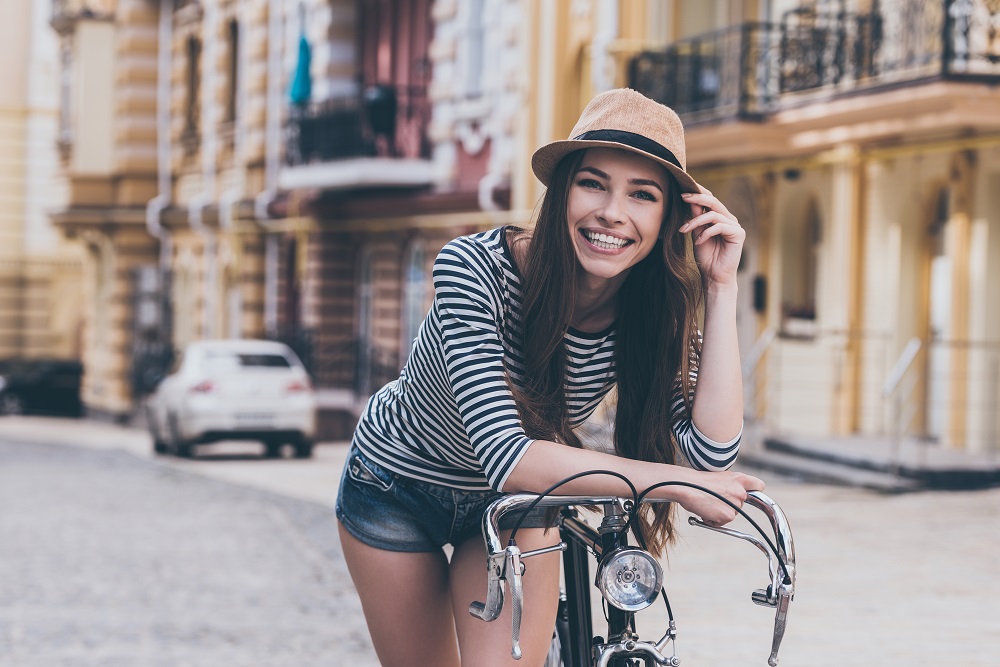 Fedora
This traditional hat is so versatile that anyone can pull it off with little to no effort required. This simple hat looks great atop a head of loose curls and it pairs perfectly with a low-riding messy bun. Almost every woman can incorporate a fedora into their personal style; whether it's worn with a sundress while you walk along the beach, or paired with your favorite jeans and a loose-fitting tank, this hat never fails.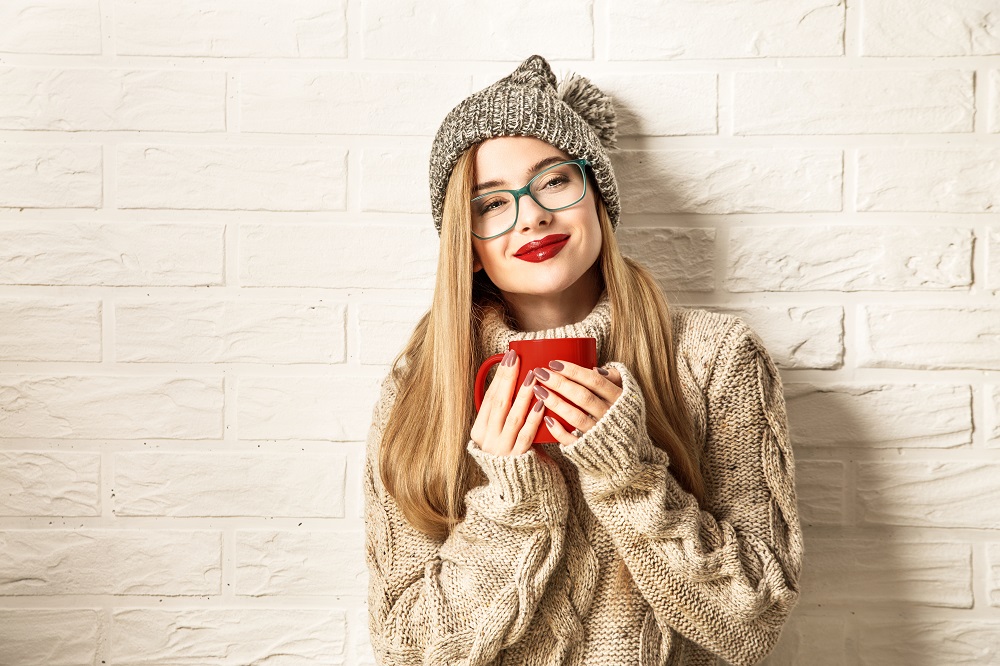 Beanie
Okay, spring might be weeks away, but it's still cold enough to rock the hat that's been around practically forever. Women love the no-hassle look that a beanie adds and the extra warmth that it provides on those chilly days. Beanies can be found in a variety of colors and textures, but it you're just starting to experiment with hats, we suggest a neutral color in a classic knit—we promise it won't seem as static-y as when you were a kid! Pair a beanie with skinny jeans and a tee for a semi-polished look. If you're trying to achieve the ultimate laidback look, use a beanie to accessorize your favorite leggings and sweatshirt.
Beret
Of all the hats mentioned, the beret is the least functional. However, it makes a great accessory! These hats are like beanies in that they are manufactured in some sort of a knit fashion, the difference being that they are much slouchier. That said, they make a super cute accessory in the spring and fall seasons, as they aren't too warm on your head due to the open stitching pattern. This hat goes great with all face shapes and hair textures so, if you haven't already, you must try this hat for yourself. Pair it with a cozy cardigan or even a jean jacket.
---