CUSTOMERS FIRST
HerStyler's product line combines fun and creative designs with innovative hairstyling technologies to give its clientele a product they can enjoy and rely on for years to come. HerStyler offers top-quality blow dryers, curling tools, tourmaline flat irons, and hair care products to ensure variety and customer satisfaction.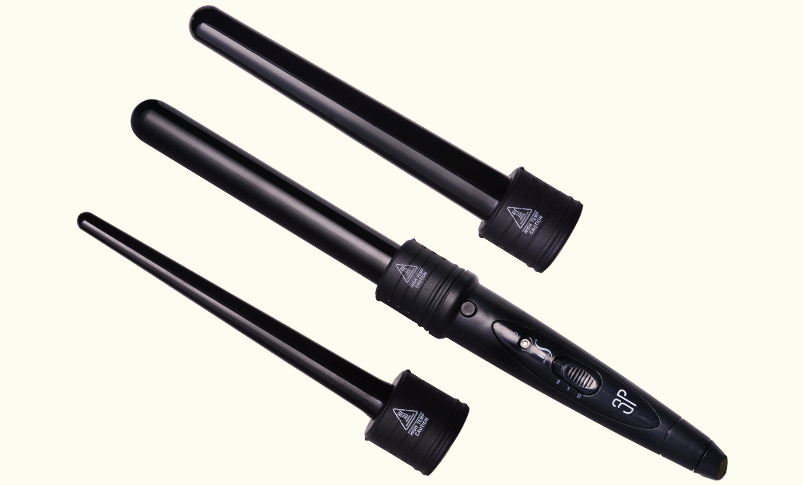 STYLING TIPS FOR WOMEN
Herstyler believes that women need all the tools for that perfect hairstyle. Our blog features tips ranging from a variety of hair concerns, how to style your hair, and product reviews. It's a place of valuable information you can access with ease.
READ OUR BLOG
EXPRESS YOURSELF
HerStyler knows how important it is to express yourself, to be creative, to be seen and heard, especially through personal style. This is why we offer a full range of colors and patterns throughout our line of hair tools. The best part is that our products are high-quality, yet affordable.
SUBSCRIBE FOR GIVEAWAYS & SALES!
WATCH OUR VIDEOS
HerStyler's signature teflon 5 part curler is perfect for all types of curls. This set includes five different sized barrels to ensure you have the tools to take on any style.
WATCH VIDEOS
#herstyler
Love Herstyler? We want to hear from you. Mention @herstyler so we can see your photos!